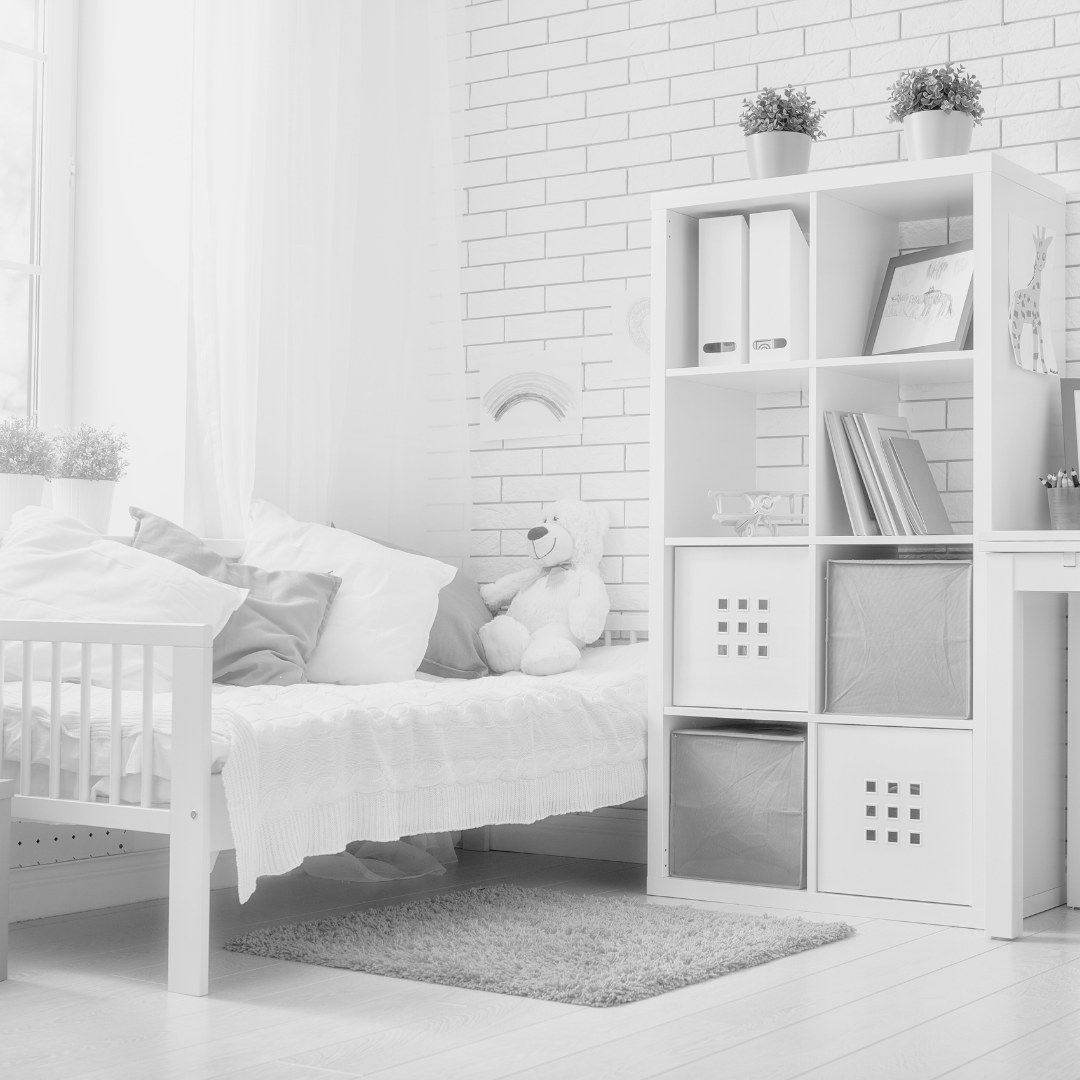 KID SPACE ORGANIZATION
Prepare for the holidays with our Kid Space Organization service. We transform children's rooms, nurseries, and playrooms into tidy, functional spaces that inspire creativity. Our service includes space optimization to accommodate a curated selection of your kids' favorite toys and the new ones they'll receive during the holidays. We assist in reducing the number of current toys, making room management easier. Our smart storage solutions turn cleanup time from a chore into an enjoyable activity.
An organized room fosters creativity, providing your kids a clutter-free environment where their imaginations can soar. Our system promotes efficiency, freeing up your time to enjoy the holiday season. We design setups that encourage your children to take responsibility for their spaces.
With the holidays approaching, now is the perfect time to revamp your kids' spaces. Be ready for the influx of new toys and gifts without worry. Book our service today for a stress-free holiday season.